We combine digital marketing expertise with ecommerce, public relations, and product marketing chops to help the best brands become even better.
Seen, Heard, and Read in:
It's hard to get ahead in business. Markets are crowded, consumers are distracted, and the marketing game is changing every day. More than likely, your internal team is strapped for time, resources, and the patience to get it all done. That's where we come in.
The Vander Group has deep expertise in SEO/PPC, Crisis PR, e-commerce optimization, and product marketing. From multi-million dollar brands to small non-profits, we've solved a lot of problems.
Learn more about The Vander Group's mission, background, and work with past clients.
Ready to take the next step in digital marketing, SEO or product marketing? Let's talk.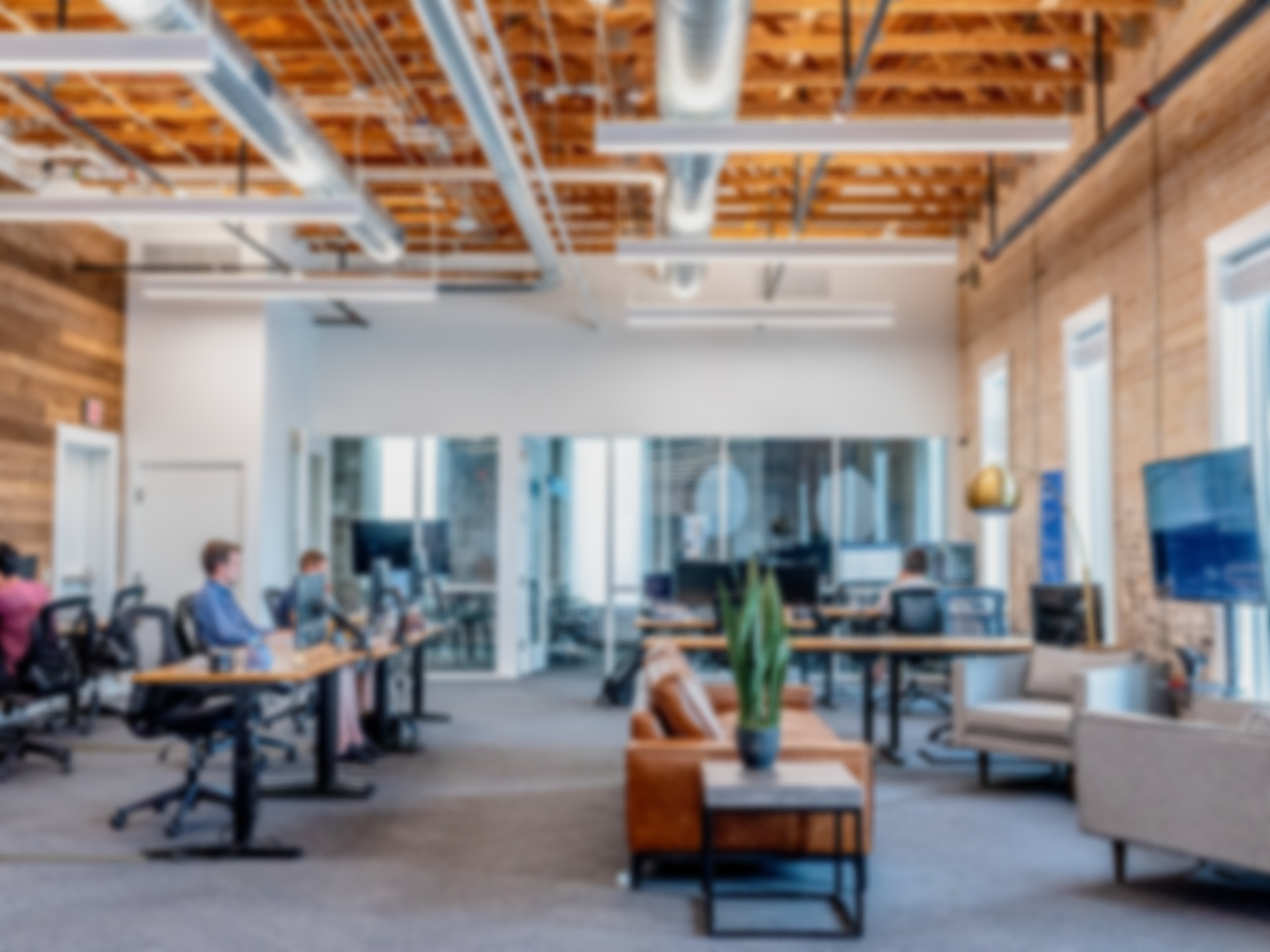 Two dozen industries.

a decade of experience.
Recent Vander Group Blog Posts—
Feeling Social? Find us on Instagram @thevandergroup